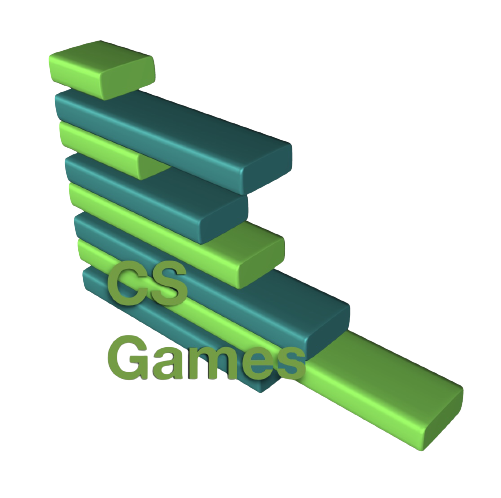 ---
Update v.1.1 (4.8.2021) (Beta)
-Added new Schwebebahn
-User with Premium have an access on the Schwebebahn and can use the elevator
Update v.1.2 (10.10.2021) (Beta)
-Added a new Thumbnail
-Added new Icon
-Added Description
-Everybody has now access on the Schwebebahn
Update v.2.0 (12.10.2021) (Beta)
-Added GUI's to buy Vehicls
-Added new Vehicls
-Added a save system
-Added a Group Chest
Update v.2.1 (26.11.2021) (Beta)
-Loading Screen Update
-Link to the Group was added
-Top Time Leaderboard
-Added a new Station
-Halloween Event Over
-Christmas Event
-New Rails
-And MORE!
Update v.3.00 (16.3.2022) (End of Beta)
-Points
-Levels
-More Rails
-DataStoreUpdate
-Tutorial
-VIP Pass (coming soon!)
-New GUI's
-Profile: see your stats
-Settings: Change everything!
-Achievments Update
-new Badges!
-Christmas Event Over
-And MORE!
Thanks for 1,000 Visits!!!
Update v.3.01 (16.4.2022) (Easter)
-New Schwebebahnen
-New Seats
-Station names
-Easter Event
-Longer route
-VIP Pass
-Shop GUI
-UI's Upgrade
-DataStore Update
-New Mascot Image
-Bug Fixes and Improvements!
Update v.3.02 (24.4.2022) (Easter)
-New Testing Rails
-Easter Event Ended
-Easter Schwebebahn
-Better Performance
-New Working Badge
And MORE